What Social Cause Campaigns Can Learn from Silicon Valley Startups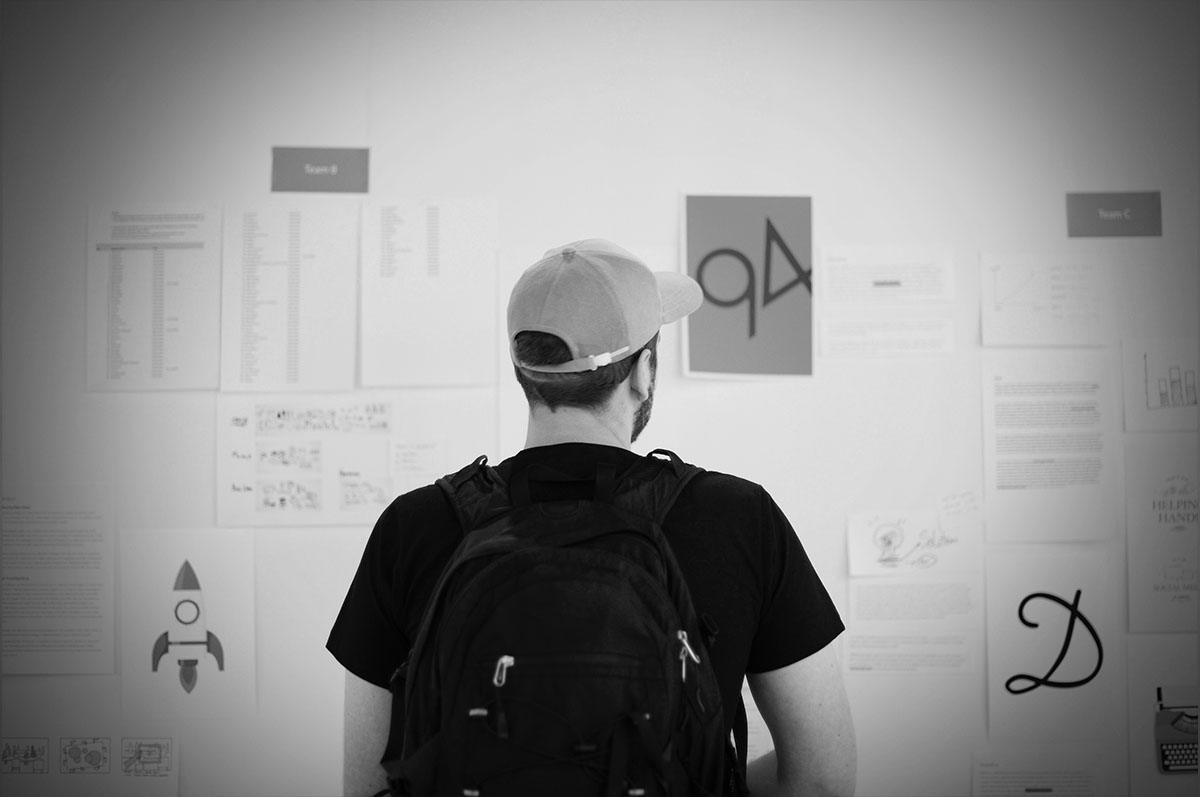 MDC strategist lays out some critical thoughts on how to run a successful campaign.
By Anastasia Ordonez
I've witnessed the following story play out a number of times in my professional career: Smart nonprofit staffers work hard over the course of a few weeks or months to shape a great campaign idea into a solid action plan. The campaign appears ready to go. But then, new questions are raised, different opinions are heard, and a good strategy becomes tangled in doubt, concerns about effectiveness and a call for further research. The communications strategy is shelved, and the campaign drains resources or loses momentum.
 To misquote Voltaire, this is how perfect becomes the enemy of good.
For years we've been urging nonprofit leaders to use smart communications strategy to drive their campaign efforts. Identify goals, select target audiences, specify tactics, produce content. All of these steps are still valuable, but what if a campaign necessitates quick action and an unexpected tactic surfaces? Or, what if we opt to reverse the process, allowing room for experimentation with our communication, so we capitalize on momentum and excitement and take the time to learn from our successes and failures after the fact? 
Smart communications strategy complements organizational goals, and is necessary if you want to effect change. But sometimes you need to catalyze change quickly—fast engagement through social media, for example—and you don't necessarily have time (or frankly, money) to consider all of the options out there. Then what?
A few years ago a communications professional reached out to me to put together a social media strategy for a client. The goal was clear, but lofty: Convince local energy cooperatives in Minnesota to purchase from renewable energy sources. We had solid local research and months of planning under our belts, and the campaign looked like it was going to be a typical public-awareness campaign. But then, rather suddenly, we realized that the co-ops were really sensitive to customer relations on Twitter. So we developed a quick and dirty strategy to get their attention, and soon spurred an important dialogue online and in local communities about how some "green" co-ops get their power. 
Ultimately, this small campaign win didn't go the way we originally imagined. To our surprise, it came down to a few timely tweets, shared during the span of a few days. The planning leading up to our online action was important, but it was our flexibility and willingness to try something new and on a shorter timeline that made the difference.
Sitting on a communications strategy for a long time—or depending on one too much—can be devastating to your budget, your staff and your campaign. No matter how great the idea, if action doesn't follow quickly you may lose vital momentum, or waste resources planning and thinking about the best approach. In reality, we have a lot to gain by thinking about communications campaigns like startups, similar to the startups that have made Silicon Valley famous. Many of these startups began with a sketched out idea about goals, then took a giant leap of faith, adapting their approach along the way and tackling the various unknown unknowns they encountered. That's how an idea about selling books online became a global marketplace for everything from tea cozies to database servers; and, a how friend-sharing website for Ivy Leaguers transformed into one of the largest ad-serving companies on the planet. 
Again, I'm not arguing against research or strategic communications planning. These steps will always be vital to the growth of an organization and the execution of a campaign. However, fast times require lightning feet, and a nimble approach. By all means, take time to develop a communications strategy that includes a targeted audience, clear messages and smart application of resources. But then, leave room to experiment with a few different tactics—and roll them out quickly—to see what sticks. 
At MDC Consulting and its network members, we're experimenting with a startup mentality that tries to get at the end goal for a communications campaign responsibly, but quickly. We're doing the research necessary for effectiveness, but also looking for ways to spur action to take full advantage of momentum. We're prepared to act like a Silicon Valley startup when it makes sense for the campaign—are you?
Anastasia Ordonez is a MDC Network communications strategist. She helps organizations communicate their passion to make this world a better place.